Traditional Acupuncture for men† available Haywards Heath & Horsham
For Bookings and Advice 07788 696145
<![if !vml]>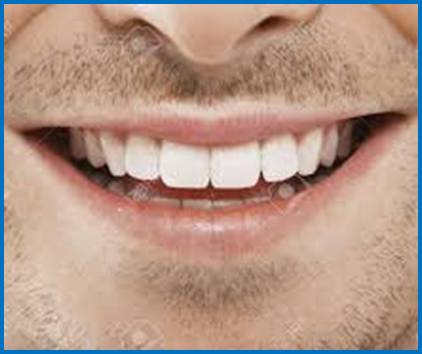 <![endif]>
When It comes to health the most important aspect for men is maintaining their physical abilities. Men have a desire to work, play and provide 100% and when men are unable to do this due to pain it is not just painful physically but frustrating too.
Pain and Muscular Skeletal injury
Most men come for acupuncture for muscular skeletal injuries. This may be occurring from a sports injury, a chronic problem, wear and tear, repetitive strain injury or an accident. The National Institute for Clinical Excellence advises GPs to refer patients for acupuncture treatment for back pain and for good reason. Acupuncture has high success rates for muscular skeletal problems. If you have never tried acupuncture and are in pain, you really must give it a go.
In practice there is some immediate pain relief, generally it will take at least five treatments to reduce inflammation, ease spasm, relax the muscles and essentially restore the damaged area.
Stress
Physical health is not the only reason men come for acupuncture. Stress from work and home life can play out in the body producing numerous differing symptoms. Acupuncture works well for stress because treatments focus on your specific symptom as well as being relaxing and supportive. †Heart palpitations, anger, indigestion, erectile dysfunction, tinnitus and high blood pressure are common stress related symptoms I see in clinic.
Immunity
Stress also has a serious impact on our immunity and leads to a weakening of our defences. When our guard is down it can cause bacteria or viral infections to the lungs, upper respiratory tract and skin. Acupuncture prevents infections by protecting the body, boosting the immune system and easing the discomfort of infections such as bronchitis, colds (man flu), athletes foot and psoriasis.
<![if !vml]>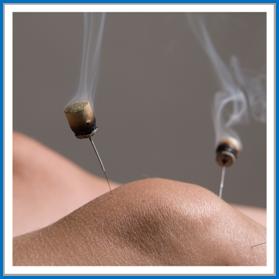 <![endif]>
Menís Conditions I Commonly Treat with Acupuncture:
Back Pain
Frozen Shoulder
Knee Pain
Hip Pain
Tennis Elbow
Neck and Shoulder Pain
Sciatica
Plantar Fasciitus
Stress
Tension Headaches
Psoriasis
Acne
Asthma
CODP
Drug and Alcohol Addiction
Smoking
Palpitations
Anxiety
Erectile Function
Bellís Palsy
Tinnitus
Acid Reflux
Indigestion
For Bookings and Advice marc@redjadeacupuncture.co.uk
07788 696145